Forskolin
Jump to navigation
Jump to search
Description
Activator of adenylyl cyclase.
Marketed as a dietary supplement/alternative medication.
"Cell-permeable diterpenoid that possesses anti-hypertensive, positive inotropic, and adenylyl cyclase activating properties. Many of its biological effects are due to its activation of adenylyl cyclase and the resulting increase in intracellular cAMP concentration.1 Forskolin effects calcium currents and inhibits MAP kinase."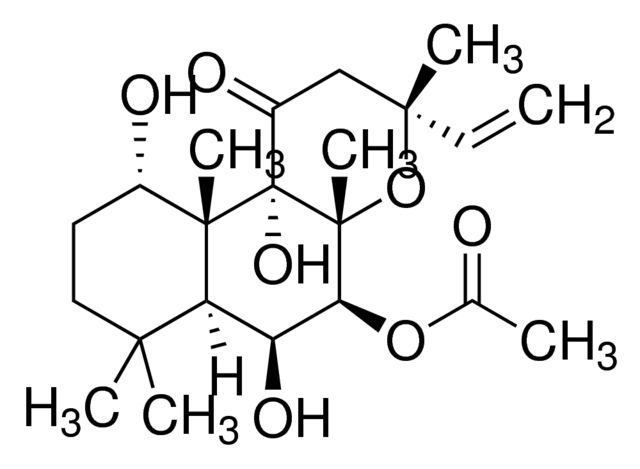 Genes Affected
Suppliers
Usage Notes
50uM
References
>786 Xenbase articles contain a reference to Forskolin according to textpresso